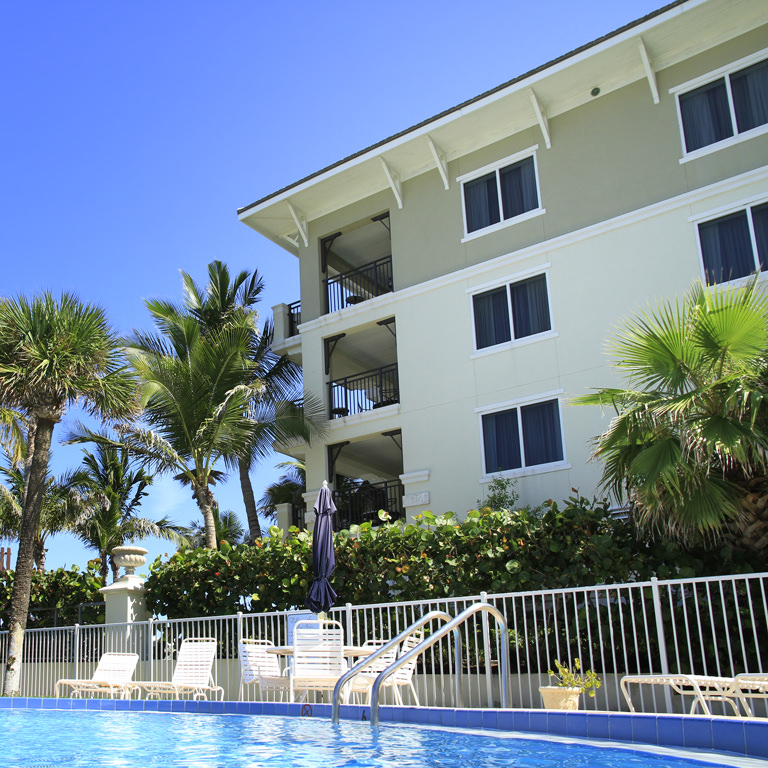 Multi-Unit Properties
Pressure Washing Restoration for Property Exteriors
Residents will appreciate the clean surroundings and will notice the extra special care we have taken when washing your property. If you've been searching for an exterior cleaning company to handle all of your pressure washing needs, we have the affordable solutions you've been looking for.
We serve:
Apartments, Condominiums, Townhomes, HOA's, Hotels & Motels
We clean:
Siding, Stucco, Roofs, Gutters, Sidewalks, Parking Lots, Tennis Courts, Pool Decks and more…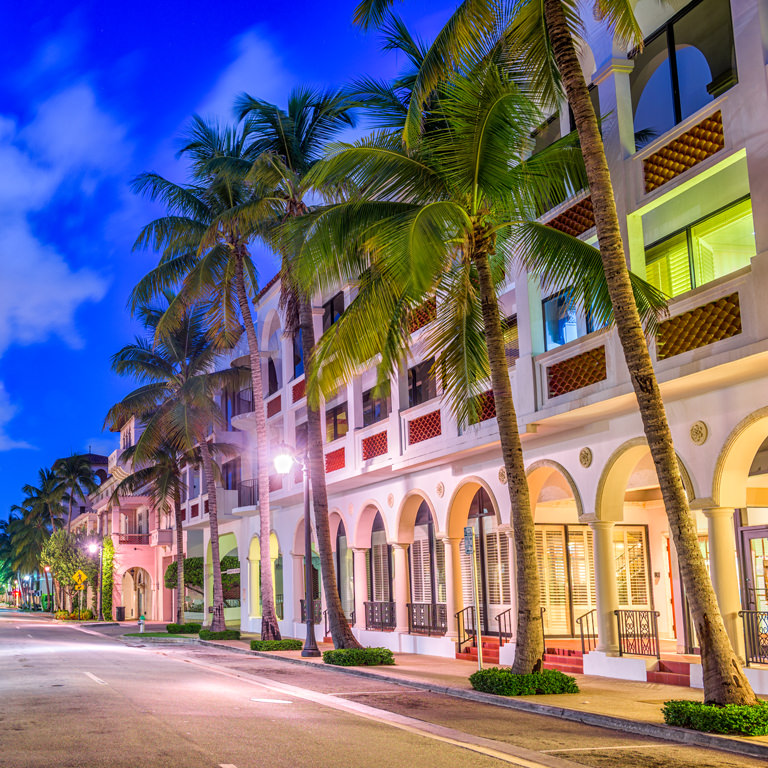 Building Washing
Power Washing & Exterior Cleaning for Small Buildings
Our building washing services help maintain a clean exterior free of dirt, grime and drainage stains. Let us clean unsightly coverings on or around
your property to give customers or potential customers a positive impression of your business!
We serve:
Restaurants, Shopping Centers, Store-fronts, Office Buildings, Gas Stations, Banks and more…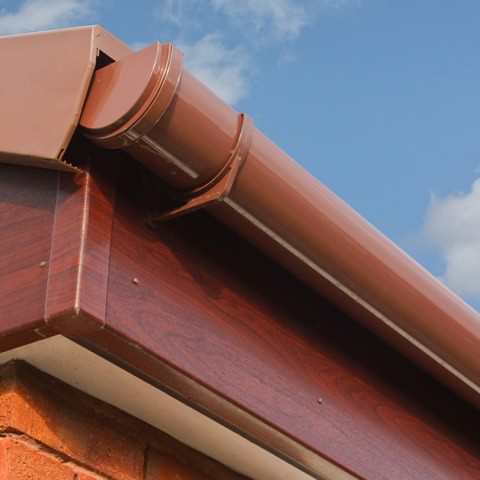 Commercial Gutter Cleaning
Professional Gutter Cleaning Services
We elimate risk of gutter system malfunction. Our comprehensive gutter cleaning services include exterior streak cleaning and removal of all debris. Our top to bottom inspection ensures your business, community or complex will enjoy the benefits of properly functioning, free-flowing gutters and downspouts.
We serve:
Commercial Properties, Apartments, Condominiums, Townhomes, HOA's
We clean and remove:
Exterior streaks, Leaves and Debris, Bird and Rodent Nests, Clogs and Blockages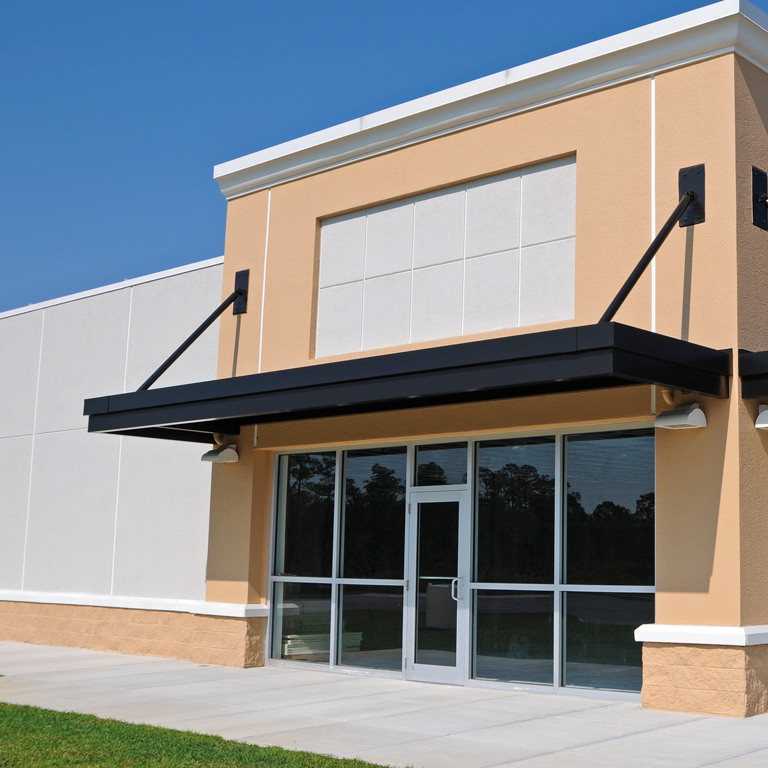 Concrete Cleaning
Professional Cleaning for Sidewalks, Parking Lots, Drive-Thru Lanes and Dumpster Pads
Nothing delivers fast, fresh and bright results like our Hot Water Concrete,
Brick & Masonry power washing services. Let us help you avoid costly slip-and-fall lawsuits.
We serve:
Restaurants, Shopping Centers, Store-fronts, Office Buildings, Gas Stations, Parking Garages and more…
We clean:
Dirt, Chewing gum, Oil and Grease Stains, Rust Stains, Drainage Stains, and more…