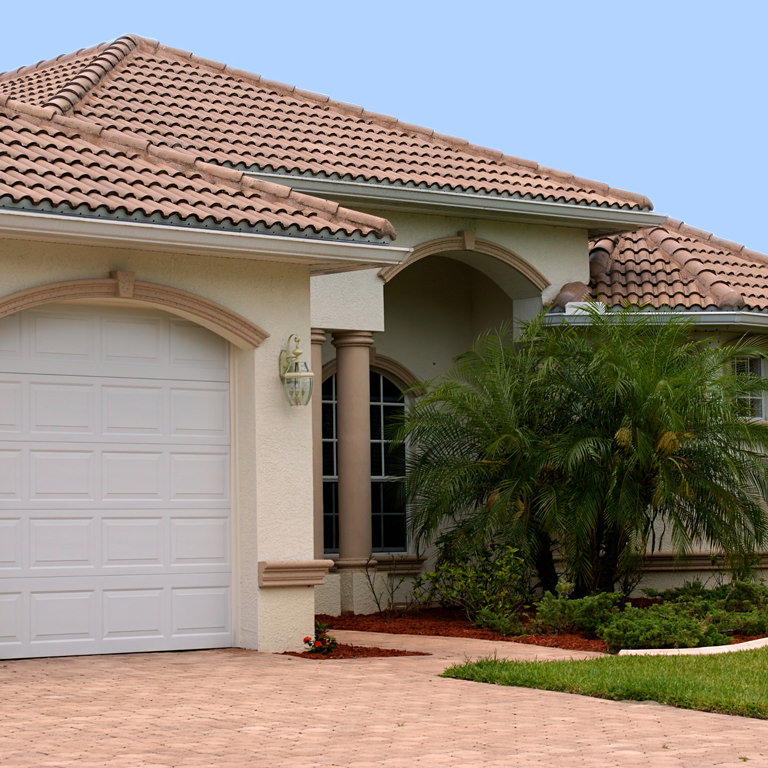 House Washing
Low-Pressure Washing for Homes
We remove unsightly contaminants that can ruin the otherwise beautiful exterior of your home. Our exclusive Low-Pressure House Washing method allows for the maximum level of clean while ensuring safe and effective results that pose no risk of damage to your home's exterior or landscaping.
We remove:
Algae, Mold, Mildew, Dirt & Grime, Rust Stains, Discolorations
Treatments for:
Vinyl Siding, Aluminum Siding, Stucco, Dryvit & more!
Wood Siding, Clapboard, Shingle Siding, Fascia & Soffits & More!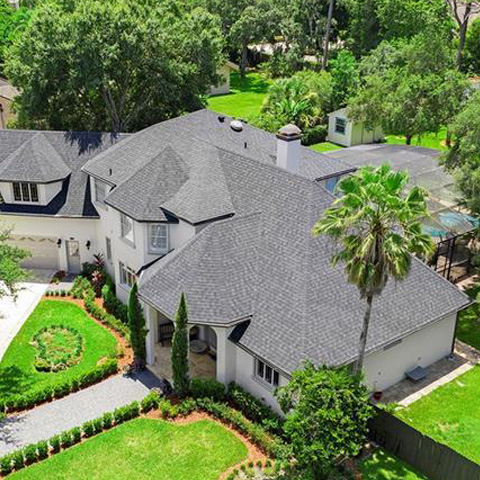 Roof Cleaning
No Pressure Roof Cleaning
Whether you are the owner of an asphalt shingle or tile roof, we are the experts when it comes to revitalizing this important part of your home. Our No Pressure Roof Cleaning Treatment will safely remove black mold staining which can lead to roof damage and higher energy bills. We can restore your roof to it's original, natural beauty with no risk of damage to your home exterior, landscaping or roof itself. We are certified to properly clean and restore all types of roofing surfaces.
Safely remove years of black mold and algae buildup from your roof!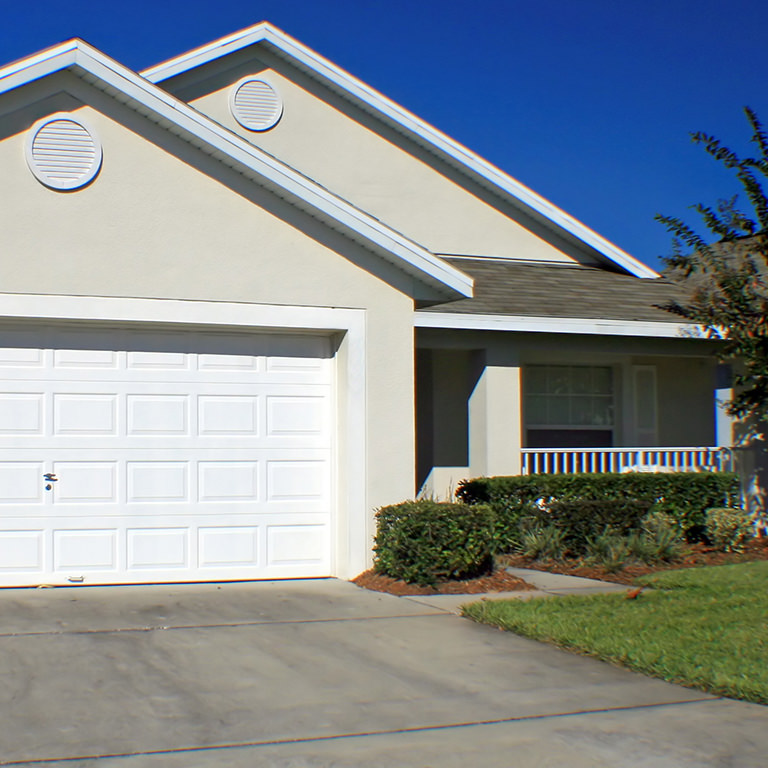 Concrete Cleaning
Cleaning for Driveways, Sidewalks, Patios, Porches, Pool Decks, Pavers
Concrete Cleaning
Nothing delivers fast, fresh and bright resullts like our Hot Water Concrete,
Brick & Masonry power washing services. Don't make the extremely costly
mistake of replacement; everything from walkways to retaining walls can
be restored to their "like new" richness or brightness!
We Clean:
Graying. Weathering. Mold, Mildew or Algae Buildup.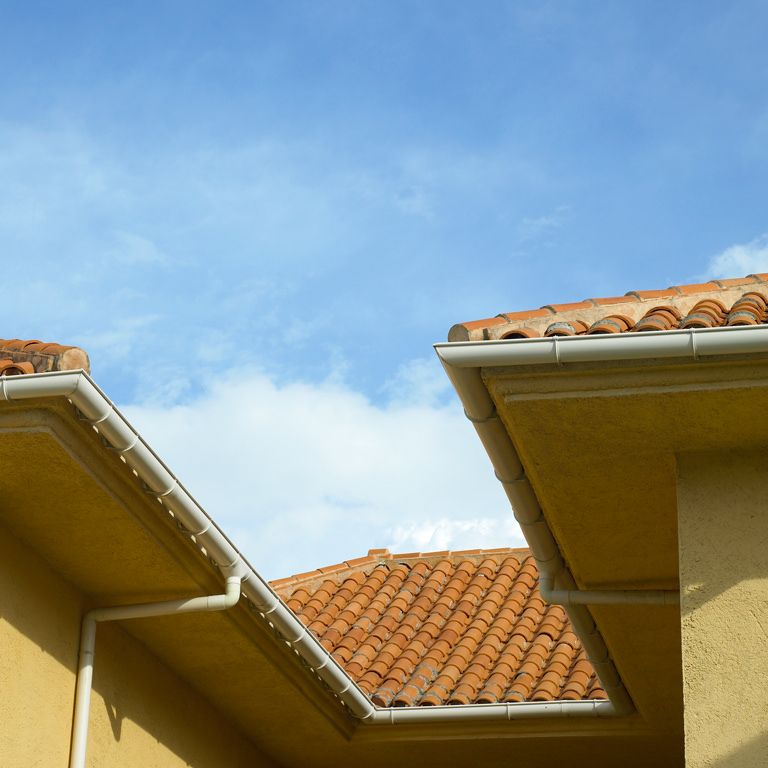 Gutter Cleaning
Professional Gutter Cleaning Services
We have the solutions to any of your gutter problems! Forget wasting your weekend spending countless hours trying to scoop out leaves and palm debris. Our professional gutter cleaning services will provide you with clog-free gutters and downspouts. We can also remove unsightly mold & mildew growth from gutter exteriors, fascia and soffits. Gutter whitening is also available to remove vertical "tiger stripe" staining on gutter faces.
We Remove:
Leaves, debris, roofing granules, mineral deposits (striping), mold etc.